Prices for our osteopathy, sports massage and pilates services in Central London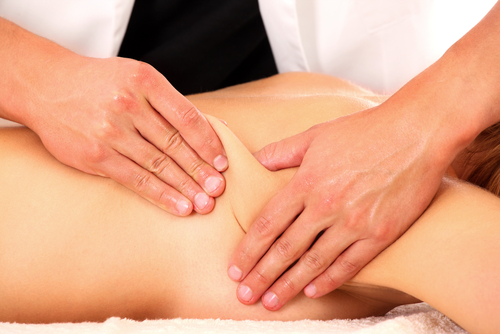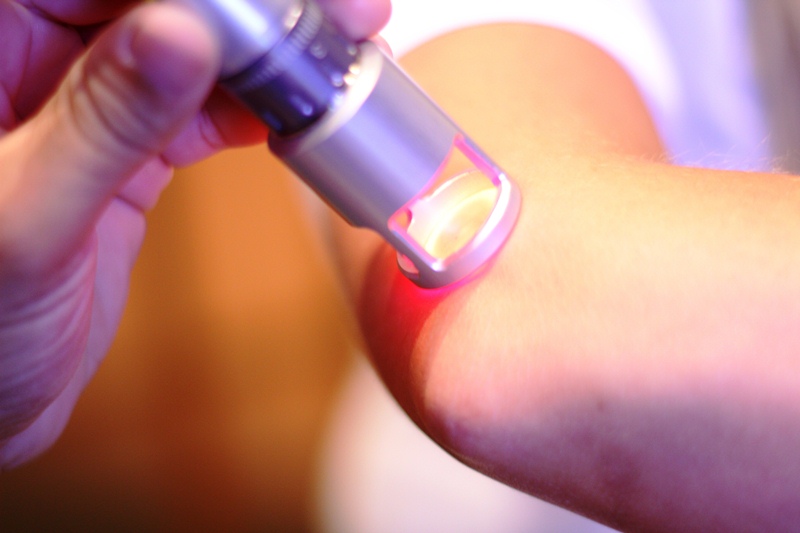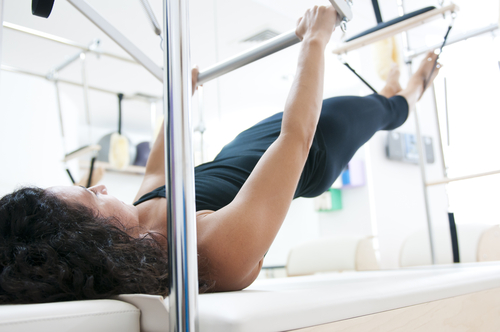 Osteopathy
Initial appointment | 45-60 minutes £75
Follow up | 30 minutes £50
Follow up | 60 minutes £95

Sports massage
30 minutes £40
45 minutes £55
60 minutes £70
90 minutes £95

Pregnancy Treatments
Pregnancy Massage | 60 minutes £80
Osteopathy for pregnancy initial appointment | 45-60 minutes £75
Osteopathy for pregnancy | 30 minutes £50
Osteopathy for pregnancy | 60 minutes £95
Osteopathy and Pregnancy Massage package | 90 minutes £120
Laser therapy
Laser therapy *only* assessment 45 minutes £60
Single laser treatment* | 15 minutes session £40
5 laser treatments* | 15 minutes sessions £150
* booked by a practitioner at assessment appointment
Pilates
One to One Private Session | 60 minutes £65
10 Private Sessions Package | 60 minutes (buy 9 get one free) £585 5 Private Sessions Package | 60 minutes £300
Duet Session | 60 minutes £45 each
We offer a concession for students and the over 65s.
Please note, discounts can be applied to single appointments/sessions only.
Payment methods
We accept all major debit and credit cards including AMEX, BACS, cash and cheques. Read more.
Cancellation policy
Please provide at least 24 hours notice for any cancellations so that we may use the appointment for someone else. Missed appointments will incur the full charge. Read more.
Health insurance
The Rebalance practitioners are registered with a range of private health insurers. Read more. We advise you contact us before making your booking. Call 020 7127 8127, send a message via email or use our contact us form.
Discounts
From the 1st April 2018, we will offer a 10% discount for all appointment types* for the following groups of patients:
Professional performers | those working in the performing arts

Professional dancers and vocational dance students (including under 18's)

Local residents (SE1) in social housing or on benefits

Older people over 65

Full-time students (with valid student ID)

Front Runners

Local businesses with prior arrangement
Please contact us at info@rebalanceclinic.co.uk
*does not include not package bookings for Pilates or laser which are already discounted.
Please make sure you tell your practitioner at the time of appointment if you are in one of our discount groups as changes cannot be made retrospectively.