Arm and Hands
Your arms and hands are a key part of how you interact with the world around you. There are 2500 nerves endings in your fingertips, which allow you to perform complex tasks of fine motor control and to sense subtle changes in your environment It can take something as simple as a paper cut to make you realise how important your hands are in everyday life.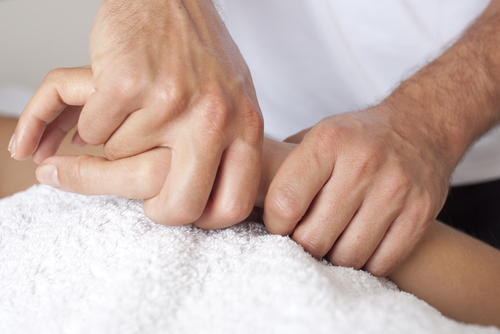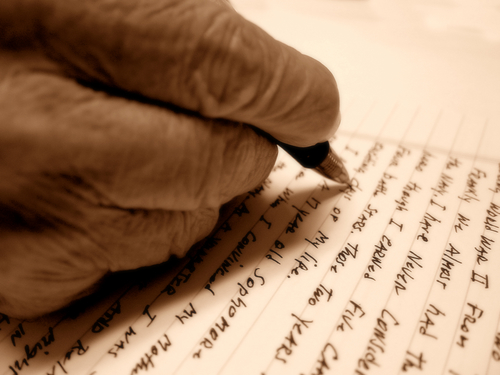 Your hand, arm and elbow are influenced by the mobility of your shoulder and neck through their muscular relations and nerve supply. Alongside this most of the muscles that control your grip originate form your forearm and so it's important to understand the cause of any problem to ensure you receive a correct diagnosis and effective treatment.
Arm pain is commonly caused by the overuse conditions of tennis and golfer's elbow, and nerve entrapments such as carpal tunnel syndrome and thoracic outlet syndrome. Hand pain is common through overuse and strains, those with rheumatoid arthritis and the older patient with osteoarthritis. Difficulty using your hands can have a dramatic impact on your job and living.
At Rebalance we take a whole person approach to arm and hand pain, as we believe this is vital to understand and treat the cause of any pain, and to get you back to enjoying the finer things in life.
Our team can help relieve the symptoms of arm and hand pain. BOOK ONLINE or Call 020 7127 8127 to make an appointment to visit us today.

Have questions?
Take a look at our FAQs, call us on 020 7127 8127 or send us your query via email or our contact us form.