The Shoulder
The shoulder supports the arm and is the most mobile joint in the body, just try putting your hand in your pocket for a few hours and you soon realise how much you use your arm in daily life.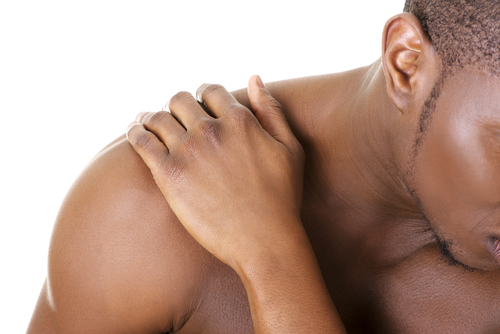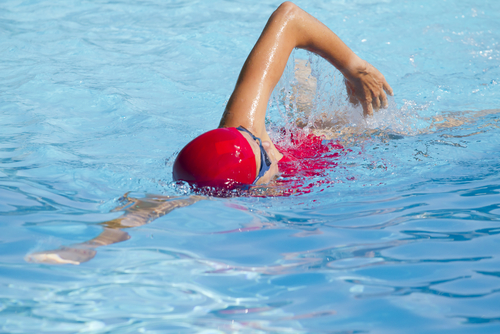 Shoulder pain is commonly caused by overuse, repetitive strain injuries, sporting injuries, referred neck pain or degenerative conditions such as arthritis. The chronic condition 'frozen shoulder' may also produce pain alongside restricted movement. With so many moving parts the shoulder is a challenge to diagnose and treat effectively; and it typically takes some time to recover.
At Rebalance we take a holistic view of the causes of shoulder pain, as we believe there's no point focussing on local symptoms if we haven't identified and addressed the cause. Our team can restore mobility and the intricate balance required in and around the shoulder complex for functional, pain free movement.
Don't let your pain get in your way, BOOK ONLINE or Call 020 7127 8127 to make an appointment to visit us today.
Have questions?
Take a look at our FAQs, call us on 020 7127 8127 or send us your query via email or our contact us form.